Thank your for supporting Cattaraugus Gives!
Thank your for supporting Cattaraugus Gives!
Thank you for supporting Cattaraugus Gives in 2021. We know that the last two years have been full of challenges for the community and for the nonprofits that serve it. We hope that this celebration of giving has been a breath of fresh air and has brought us all closer together. Every gift made during Cattaraugus Gives has made a difference for the participating nonprofits. In your support, you show how giving and full of love this community really is.
Thank you for celebrating the spirit of giving in the Cattaraugus region and helping to create a stronger, more vibrant community. We hope you will continue Growing Good for our area nonprofits in the days and years to come!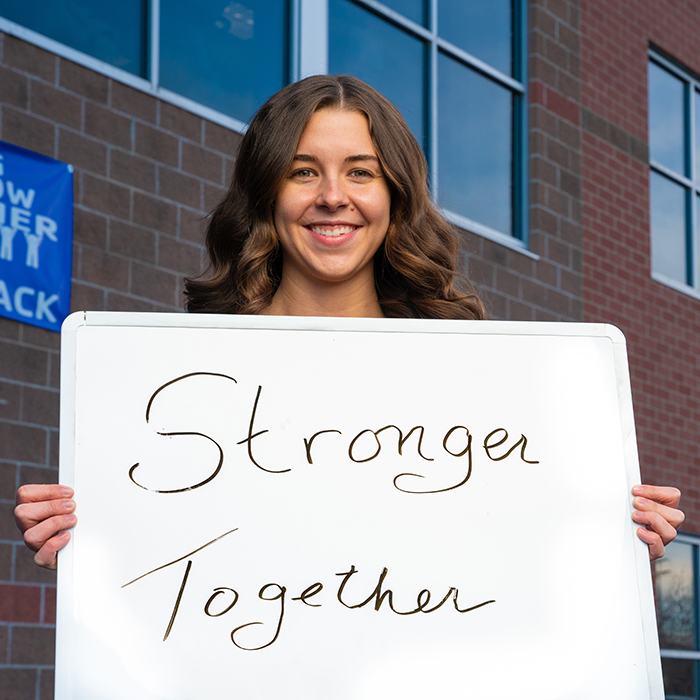 Leaderboards
Prize Winners Announced!
Congratulations to all Cattaraugus Gives prize winners and a huge thanks to those who helped each organization earn them!